Resident
Posts: 68
Joined: Sun Mar 26, 2017 4:16 pm
x 21
x 86
Flag:
Contact:
Anyone here play MTG or the Pokemon trading card games online or RL? What are some decks you like to play with?
0 x
You search and search for something, never realizing it is within and always has been. You can not find it, you can not understand it, you simply accept, and believe, and it will grow.
- Heretic's Faith, Randall N. Bills
---
Fandom Veteran
Posts: 1432
Joined: Mon Aug 25, 2014 6:26 pm
Location: North Carolina, USA
x 1864
x 1637
Flag:
I like the X-Men Trading Card Game from 2000. Does that count?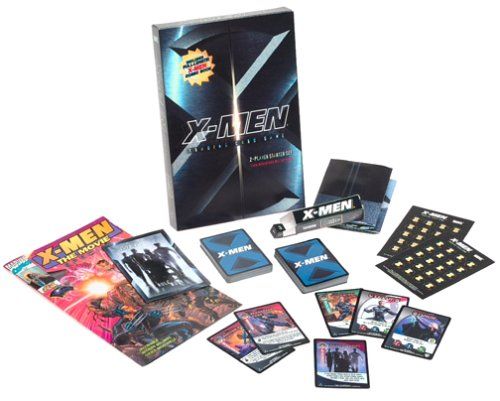 1 x
R.I.P. Gary Owens (1936-2015)
---
---
Return to "General Discussion"
Who is online
Users browsing this forum: No registered users and 1 guest