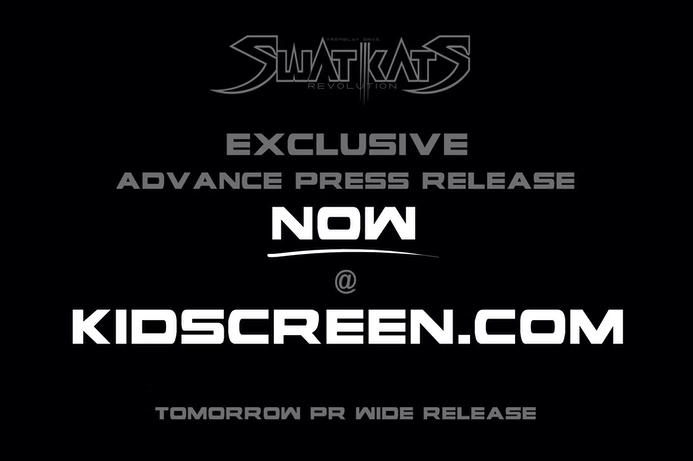 This is referring to: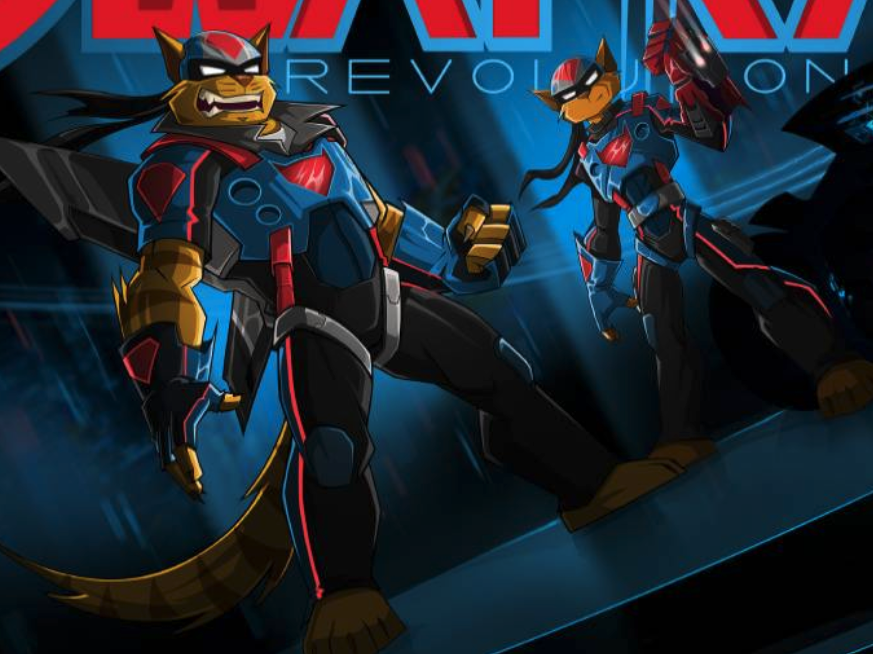 SWAT-KATS get back in action with Toonz
EXCLUSIVE: The prodco is partnering with original creators Christian and Yvon Tremblay on reboot SWAT-KATS Revolution.
By Elizabeth Foster
February 1, 2022

India's Toonz Media Group is teaming up with Christian and Yvon Tremblay to produce a new show inspired by the brothers' classic animated series SWAT-KATS. The reboot, entitled SWAT-KATS Revolution, will target kids ages five to 11 and feature a host of new characters battling evil alongside the brand's beloved feline fighters.

Co-produced by Tremblay Bros. and Toonz, this new series is hitting the market 28 years after the original series premiered. SWAT-KATS Revolution, which is in pre-production now, will be distributed globally by Toonz, which launched an international linear kids channel last year to open up new distribution opportunities for its back catalogue.

SWAT-KATS was originally produced by Hanna-Barbera Cartoons and was the top syndicated animated show of the year in 1994, according to Toonz.

But the Indian company isn't just looking to the past for inspiration—it recently teamed up with NFT platform Guardian Link to launch a new division that will turn its proprietary and third-party brands into collectible digital tokens.
From:
https://kidscreen.com/2022/02/01/swat-k ... ith-toonz/
Kickstarter Post:
https://www.kickstarter.com/projects/18 ... ts/3419158