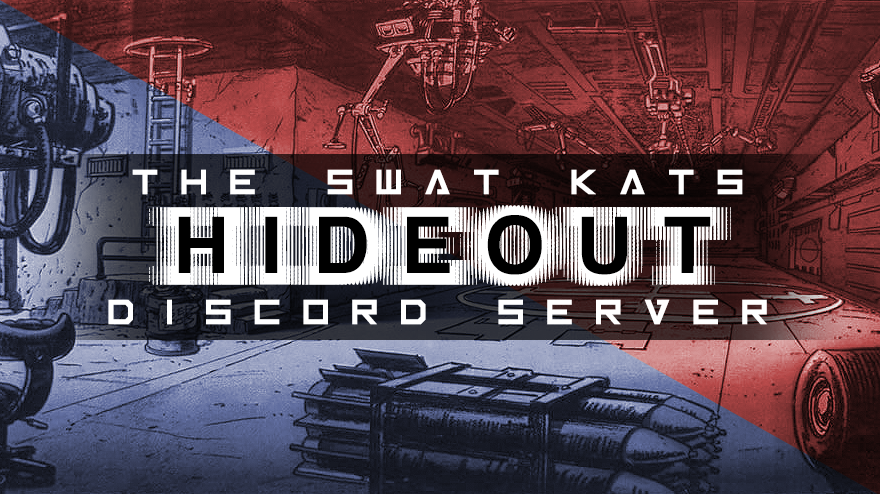 Join the #SWATKats Hideout Discord Server today, latest invite link at
https://discord.swatkats.info
Cait wrote:Are you a #SWATKats fan and use Discord? Join our server! News, announcements, fanart, fanfics... Come kick some tail with us in our new and reworked SWAT Kats Hideout server!

- New server name: SWAT Kats Hideout.
- New rule bible.
- Category and channels rearrange.
- Antibot measures.
- Rules acknowledge measures.
- Bot filters for words, links and spam.
- New visual elements such as a channel icons and a new server pfp.