I like making animated .gifs, so here I'll be posting some I've made or found. Feel free to do the same. Mine are mostly from movies.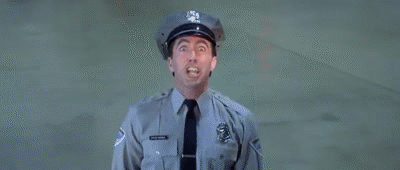 After they kept getting run over by steamrollers, opera-singing security guards didn't catch on with most villains.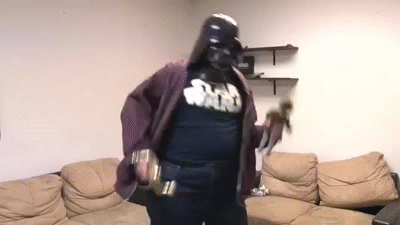 What most people think
Star Wars
fans are really like.
That von Ragnar. He was always such a dummy.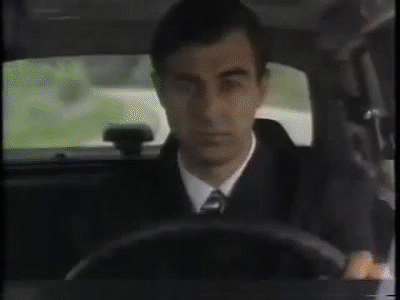 Well, I guess that's one way to avoid being blown up by a missile fired at your car...